We've shared our favorite street foods and Indian cuisines with you before and now we want to let you know about some of the most amazing dining experiences you can enjoy on your next trip to India.  Here's a selection of some of the most well-regarded dining venues across the country for that extra special meal.
Bombay Canteen, Mumbai
Bombay Canteen offers a fun, contemporary take on traditional Indian cuisines from across India's many regions. Consistently voted among the top restaurants in the world by international travel and food writers, Bombay Canteen has a relaxed atmosphere and offers a versatile menu including the 'wild canteen experience' for the more adventurous diners.  Bombay Canteen also offers an extensive cocktail menu so if you're looking for a delicious and exciting food and drink experience, Bombay Canteen should be number 1 on your list too.
Indian Accent, New Delhi
Indian Accent offers are more upmarket interpretation of traditional Indian cuisines so if it's a fine dining experience you're after, Indian Accent would be hard to beat. Another frequent award winner and widely recognised as one of the best eating experiences in the world, the restaurant now boasts New York and London branches – but nothing can be better than the original. Indian Accent is one for the true foodies and those looking for a very special night out.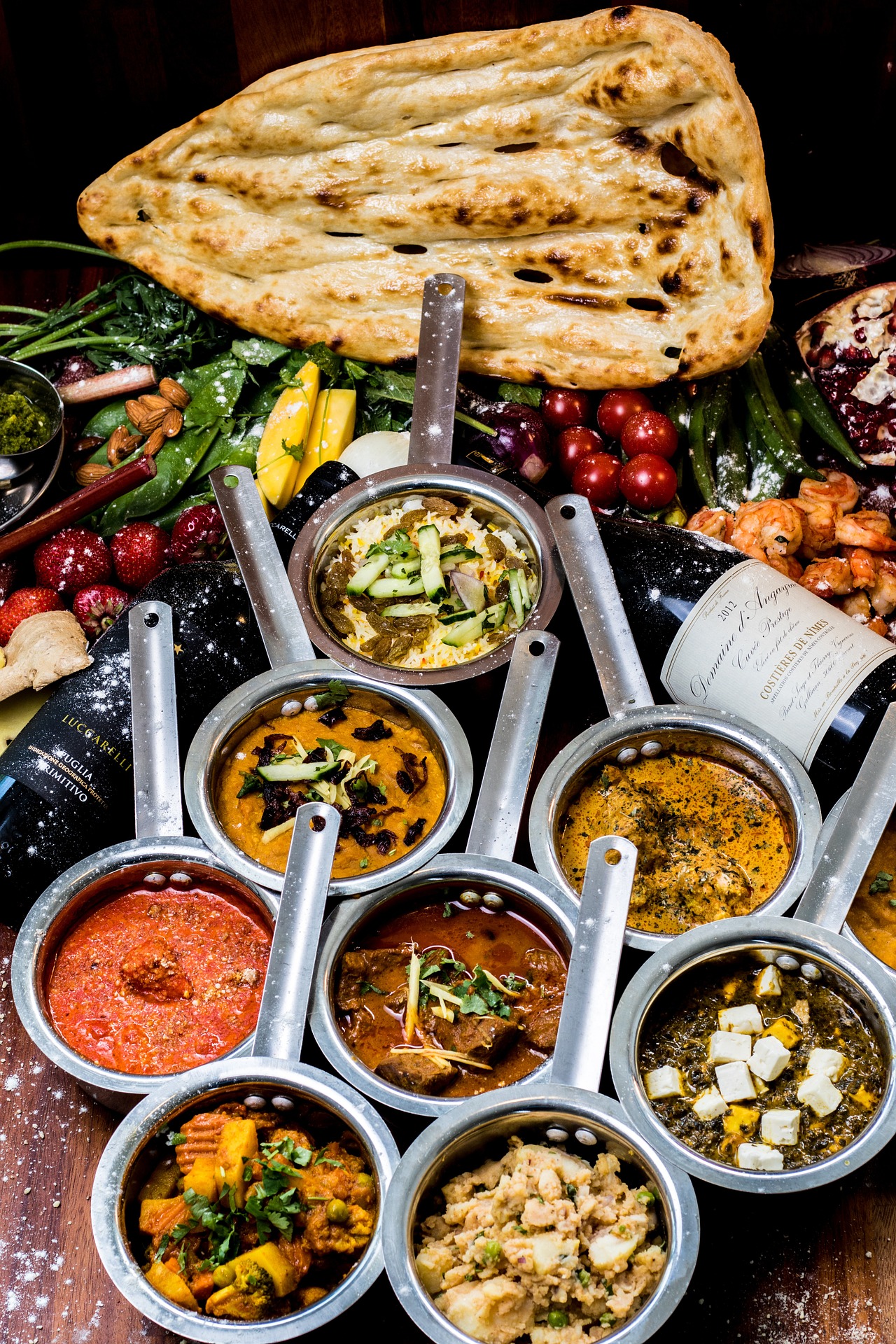 In a country where rich and complex food flavors are the norm, there's something extra special about Goan cuisine.  Some of our favorite food experiences can be found in Goa so let's have a look at a few of the best. Mum's Kitchen is a particularly special place where the restaurateurs have collaborated with mums and grandmas to produce a menu that is Goan to its very roots.  A long-standing success in an industry where big names come and go, this female-first venue will stay with you for a long time. Gunpowder offers traditional family recipes from across southern and western regions of Indian.  The restaurant is located in a fabulous Portuguese home in a quiet Goan village, so it's the perfect Goan food experience in the perfect Goan setting. The Black Sheep Bistro offers the world's best food traditions using local and seasonal Goan ingredients.  The eclectic menu has attracted accolades from around the world with particular excitement attaching to their creative use of local fish and seasonal vegetables.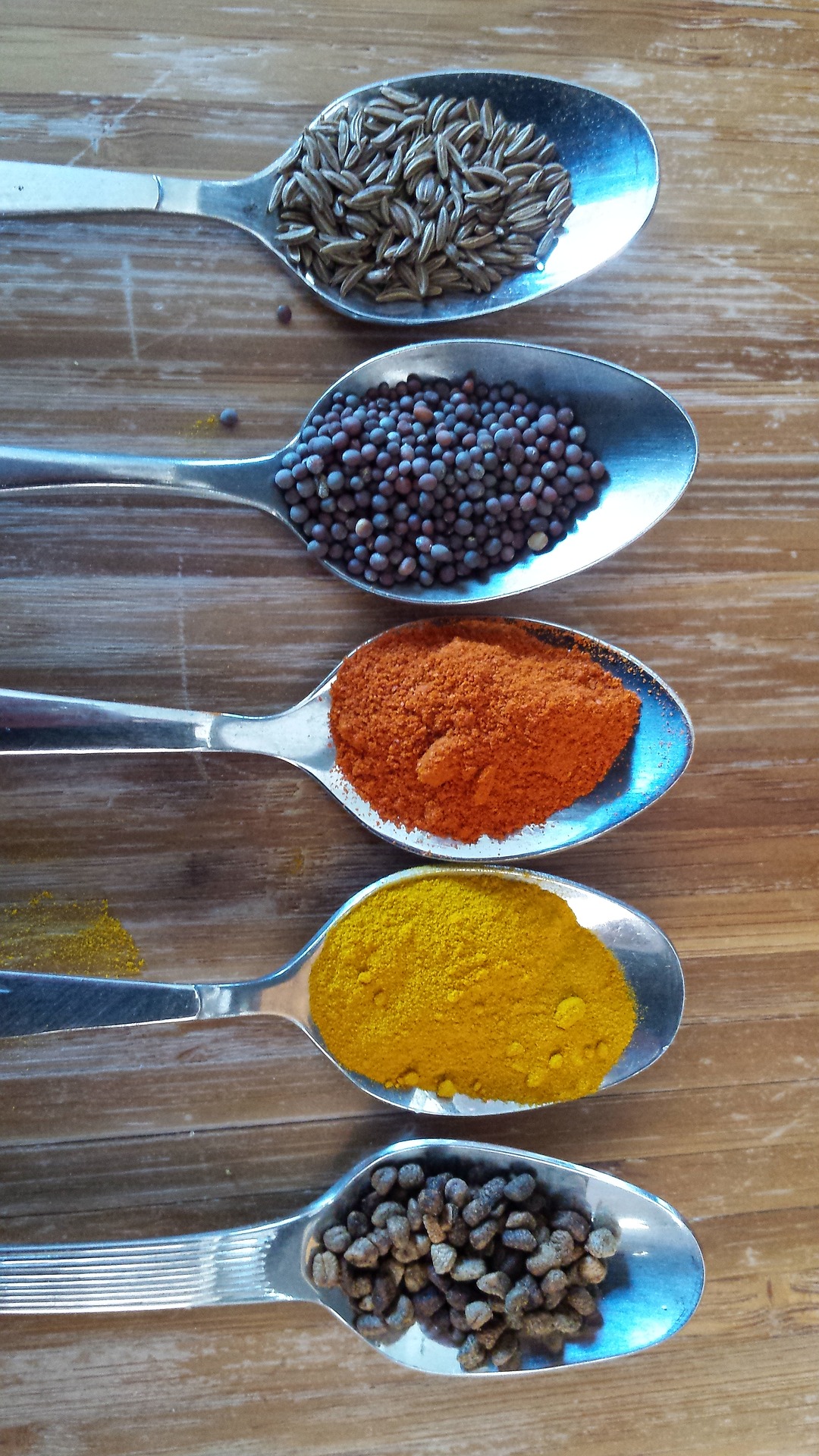 There are a handful of restaurants that are as well known for their stunning location as for their delicious menus.  1135 AD offers al fresco dining inside a courtyard of the Amber Fort, Rajasthan. 1135 AD offers an ultra-luxurious dining experience in a setting fit for royalty. Ambrai's terrace location, right on the shore of Pichola Lake and overlooking the Lake Palace and other Udaipur must-sees, is a winner in every respect. A night time booking is recommended to make the most of the magical views. Indique restaurant and bar is located on the rooftop terrace of the Pal Haveli hotel and boasts spectacular views of some of the scenic highlights of Jodhpur, not least of which is the stunning Mehrangarh Fort.