Sri Lanka is increasing in popularity as a travel destination as word gets out about everything this tropical paradise has to offer visitors. This large island just to the south-east of the Indian subcontinent was once joined to the mainland via a formation known as Adam's Bridge, Rama's Bridge or Rama Setu. In Hindu mythology it was constructed during the rule of Lord Rama.  There is evidence this land bridge was destroyed in a cyclone during the 15th century. As such a close neighbor to India, Sri Lanka (formerly known as Ceylon) shares several aspects of culture and history with India. They are both multicultural and multi-religious democratic republics who were colonized by Britain and achieved independence in the mid-20th century.  However, Sri Lanka has a distinct cultural flavor of its own and visitors will appreciate the unique banquet of experiences which Sri Lanka has to offer.
Food
There's a reason that Sri Lanka is known as a spice island. The national cuisine is rich in local and introduced spices and offers true fusion food:  a melting pot of contributions from the many trading cultures which have passed on their delicious legacies as they passed through the ports and shipping lanes of the region.  Sri Lankan foods focus on vegetables, seafood, fruits, legumes and the ever-present coconut.  Rice and curry is the staple meal and is adapted to seasonal and geographical variations in what's available.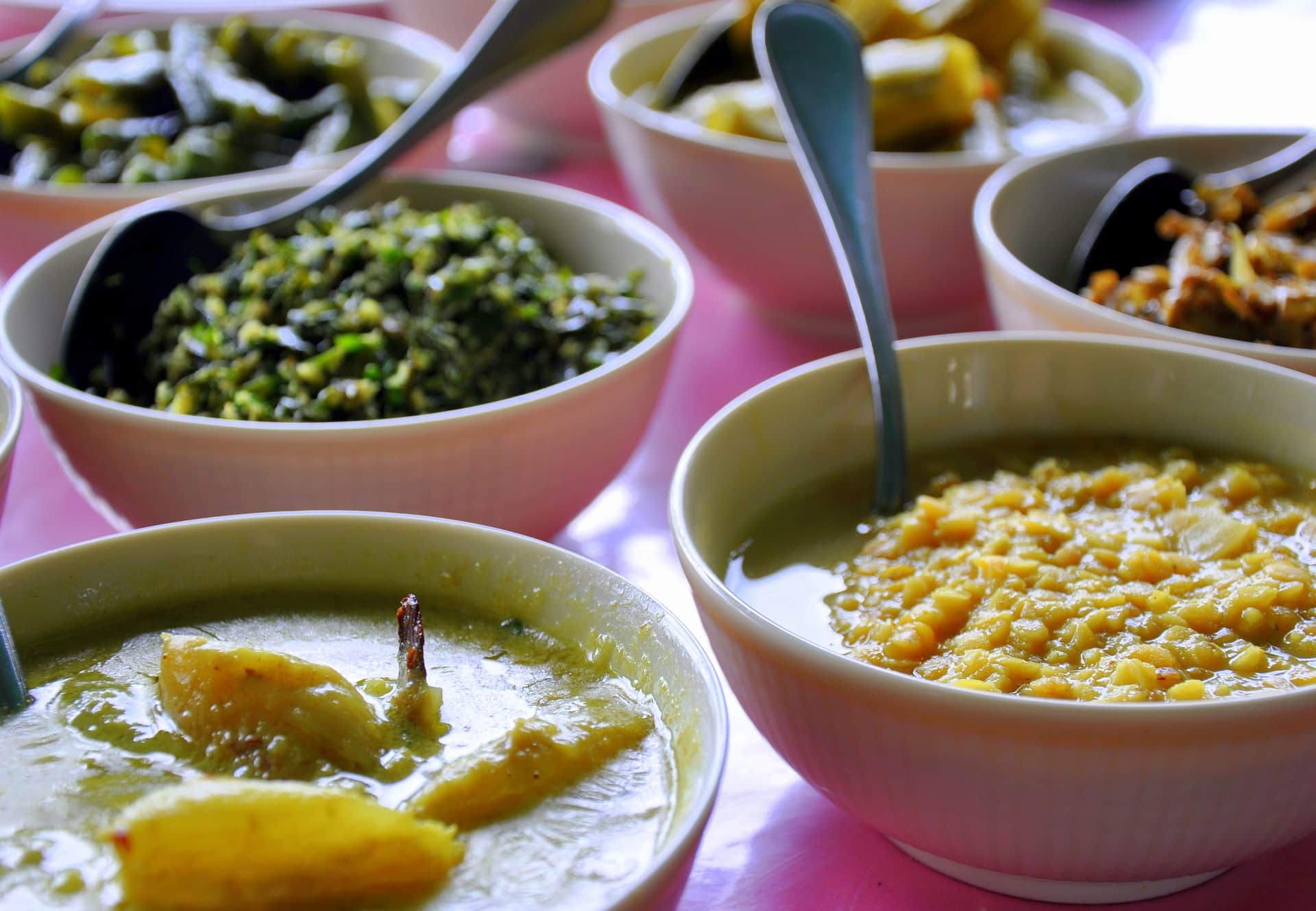 Heritage and culture
Sri Lanka has 3000 years of documented history and visitors can explore some of the world's most ancient cities. Sri Lankans take great pride in a cultural heritage of performing arts, architectural sties and spiritual practices which are still in use today.  Travel itineraries can feature a range of sacred destinations from Buddhism, Hinduism, Christianity and Islam.  Lovers of arts and crafts will find a huge array of beautiful handicrafts, sculpture and paintings to appreciate.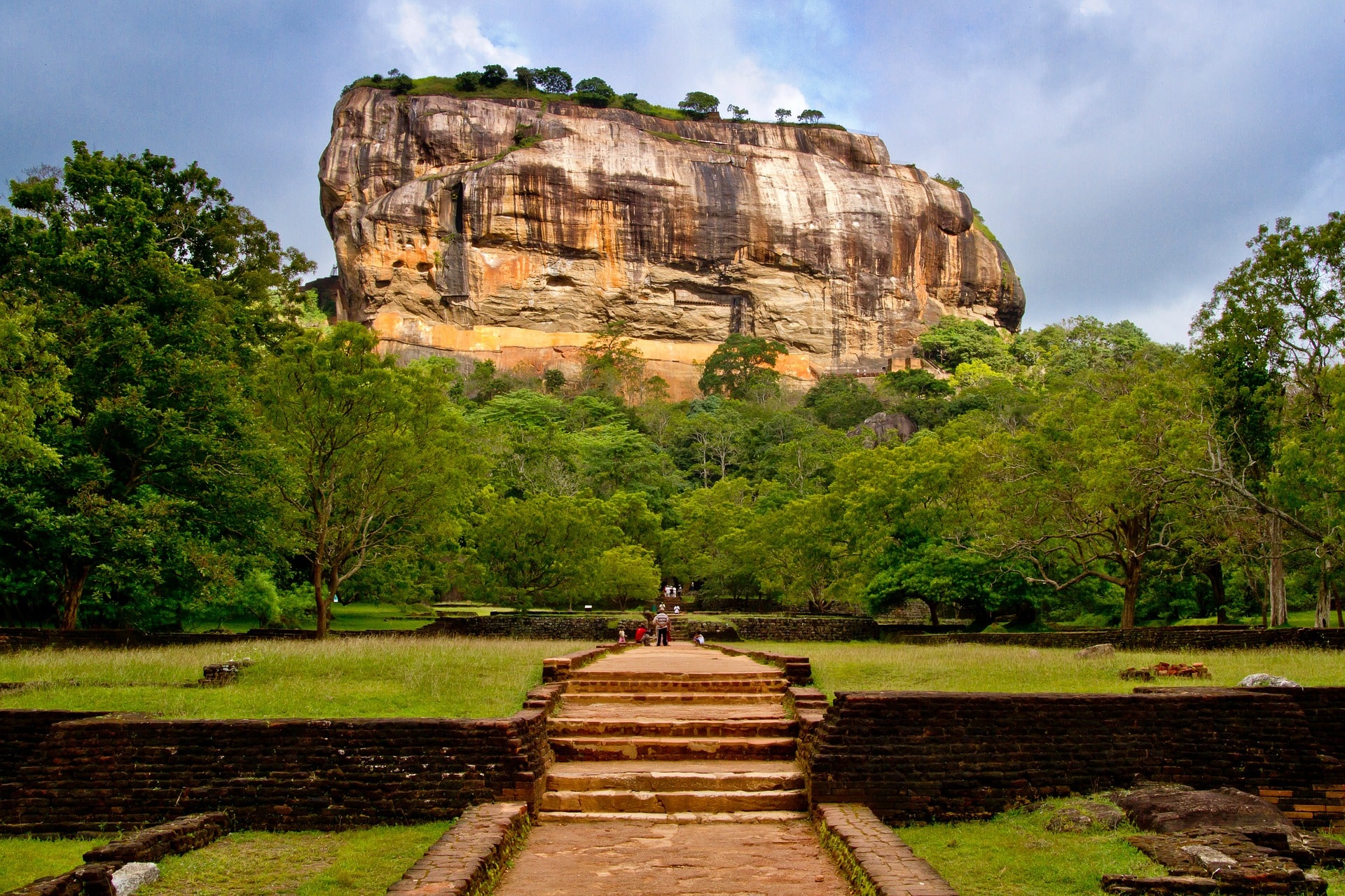 Natural wonders
Sri Lanka is an island that is jam-packed with spectacular natural beauty. Visitors will be amazed by the geological diversity, with tropical rainforest mountains, hill-country tea plantations, over 400 waterfalls and stunning beaches. A highlight of any visit must be Sigirya, which is a natural rock formation towering over the surrounding rainforest of the Central region. It is the most visited historical site on Sri Lanka, as travelers marvel at the remains of human occupation dating back many centuries. No visit to Sri Lanka would be complete with a visit to a wildlife reserve or national park where you can appreciate the locals: leopards, monkeys, elephants, rare and beautiful birds, the elusive sloth-bear, and all manner of sea creatures including whales and dolphins.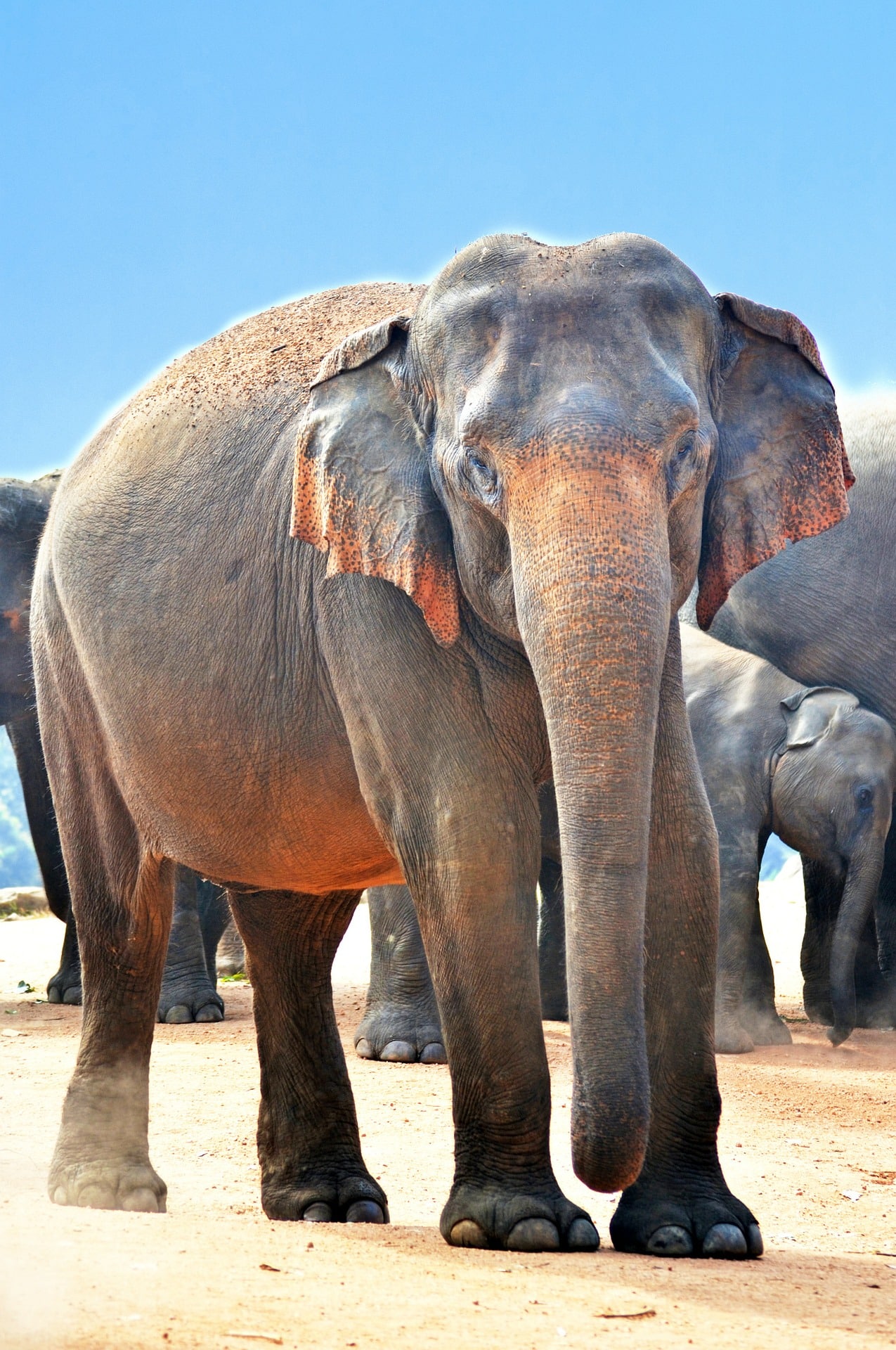 Adventure
Visitors to Sri Lanka can participate in a range of adventure sports and activities including trekking, diving, sports-fishing, rock-climbing, whale watching and even hot air ballooning. For hikers, the trails can vary from easy-for-beginners to challenging multi-day mountain treks. Divers can explore tropical coral reefs teaming with life as well as a multitude of wrecks which litter the seafloor surrounding this great island.