Chennai offers you some of the most rewarding cultural diversions in South India. From classical dance to amazing textiles stories, from architectural traditions to the arts and crafts, you will find many, many exciting things to do in this amazing city.
Spicy Narratives

Mylapore, the oldest district in Chennai, had trading links that spread across the ancient world, with shiploads of cotton and spices to places like Rome. In later times, the Portuguese, the Dutch, French and English traders, driven by the get-rich tales of these commodities, fought tooth and nail for the business. Following the spice trail in the markets of Chennai will prove to be one of the most exciting things to do on your bucket list. What you might also like to do is get a local homemaker to teach you how to use these spices in a delicious meal enjoyed in her home.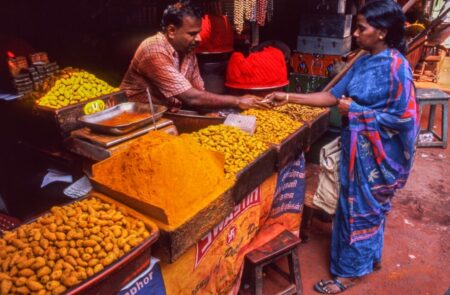 Textile Tales
One of the most important weaving hubs from ancient times, Chennai still glories in its fabulous textile traditions. In 1637, Francis Da, an agent from the East India Company, made a deal with locals and set up the base for trade. There was plenty of business for the nearby villages of Chennai, which were specializing in hand weaving, spinning, and dyeing to support his endeavours. While you are looking for things to do here, follow up on the stories of how the cotton, silk, and Sungudi fabric sailed away to distant worlds from here.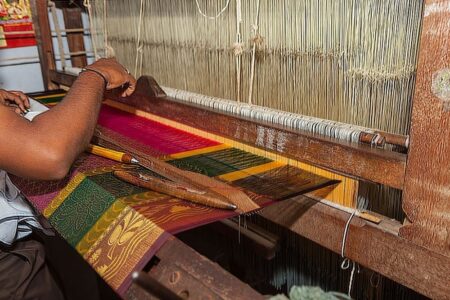 Dancing Dalliances
Tamil Nadu has a long and precious history of preserving the traditions of classical Indian dance and music. The state capital, Chennai, offers you a brilliant, culturally rich world to explore these expressions. One of the things to do in Chennai is to have a local expert take you around so you can get the very best out of this unique experience. You will learn how to interpret the dancer's stylised eye, foot, and hand movements of the Bharatnatyam dancer. And best of all, throwing inhibitions to the winds, let a choreographer lead you through some dance routines so intrinsic to popular South Indian films.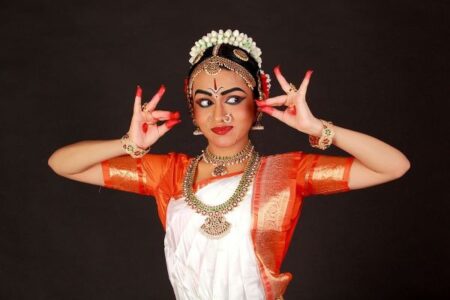 Dakshinachitra Open Air Museum
A short drive out of Chennai brings you to Dakshinachitra, where you can enjoy a thoroughly immersive experience of the heritage, art, architecture, crafts, and performing arts of South India. A fascinating walk through the complex acquaints you with the heritage houses from different communities and from different states of South India. You can also watch artisans at work, watch a cultural performance or join a workshop here.
It can be a bit disappointing not being able to do all the things to do in Chennai in one visit. But surely, that's incentive enough to return here again and again?