Traversing the centre of the country you will find ancient temples and caves that hide secrets of a world since past.
Ajanta Caves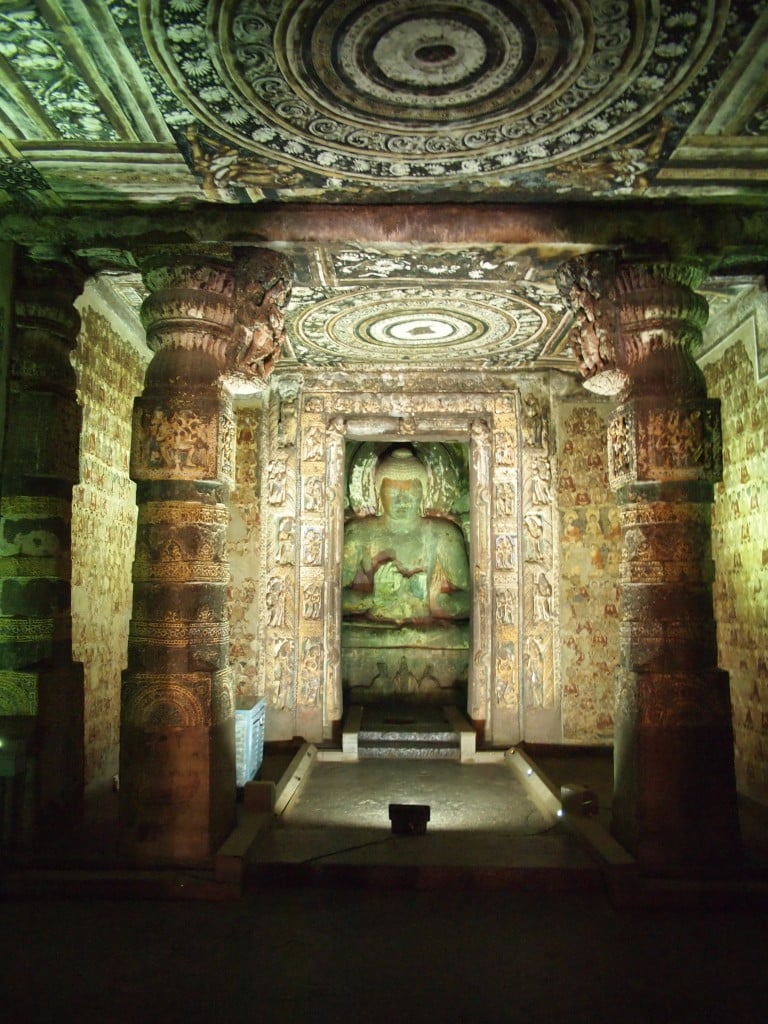 Dating back to the 2nd century BC, the Buddhist cave temples at Ajanta are a testament to their craftsmanship.Over the next 8 centuries more caves were added to the region, and others decorated with paintings and sculptures, many of which are still visible today. The artistic influence of these caves is significant with many considered to be masterpieces. The caves are located near the city of Aurangabad in Maharashtra.
Ellora Caves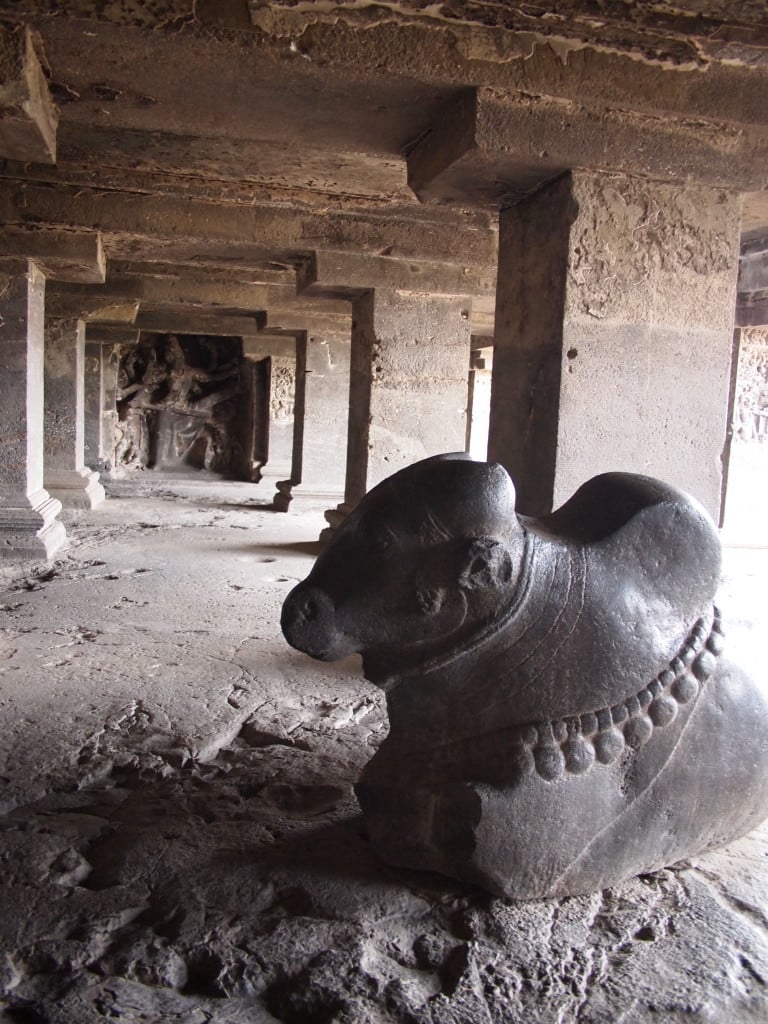 Near to the Ajanta caves are the monasteries and temples of Ellora. Located over 2 kilometers the 34 structures have been carved out of a high basalt cliff. The monuments are dated between 600 and 1000 AD and are considered to be an accurate depiction of life in that age. The architecture includes a blend of Buddhism, Hinduism and Jainism, demonstrating how tolerant the society of the day was.
Sanchi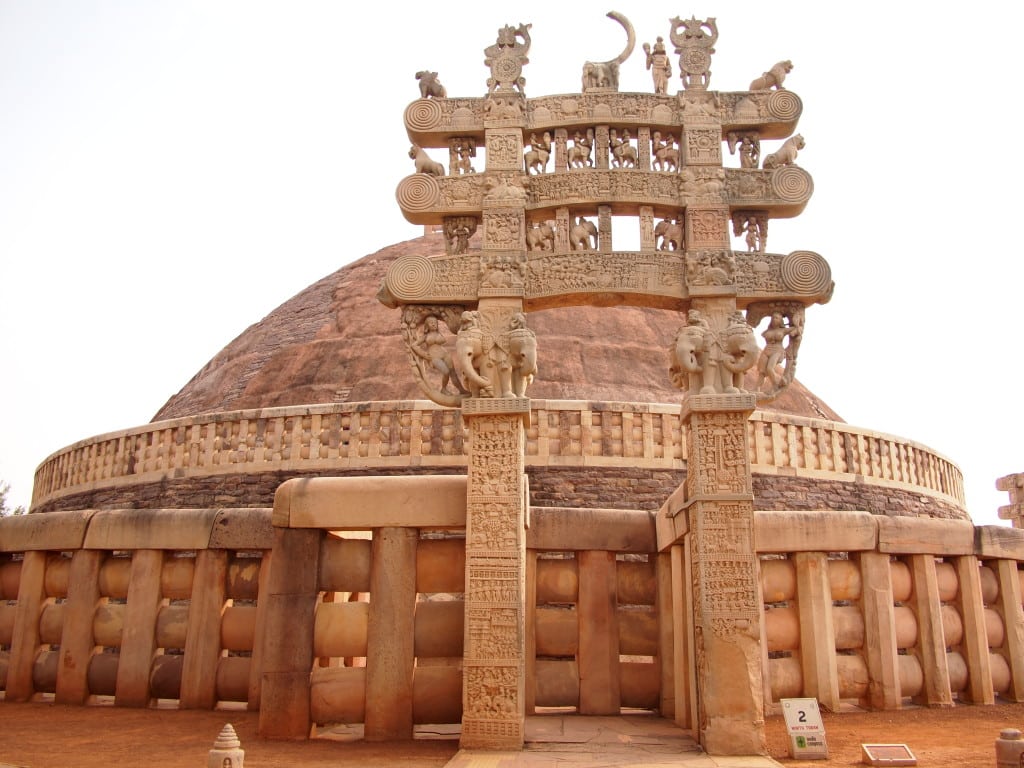 Overlooking the city of Bhopal in Madhya Pradesh, Sanchi is home to some exquisite Buddhist monuments that were built in the 1st and 2nd centuries BC. The region is believed to have been a major Buddhist sanctuary for over 1,300 years. It's seclusion made it the perfect place to meditate and live a monastic life. It's impossible not to notice the magnificent carvings that depict Buddhist history throughout the site including the archways to the main stupa.
Hampi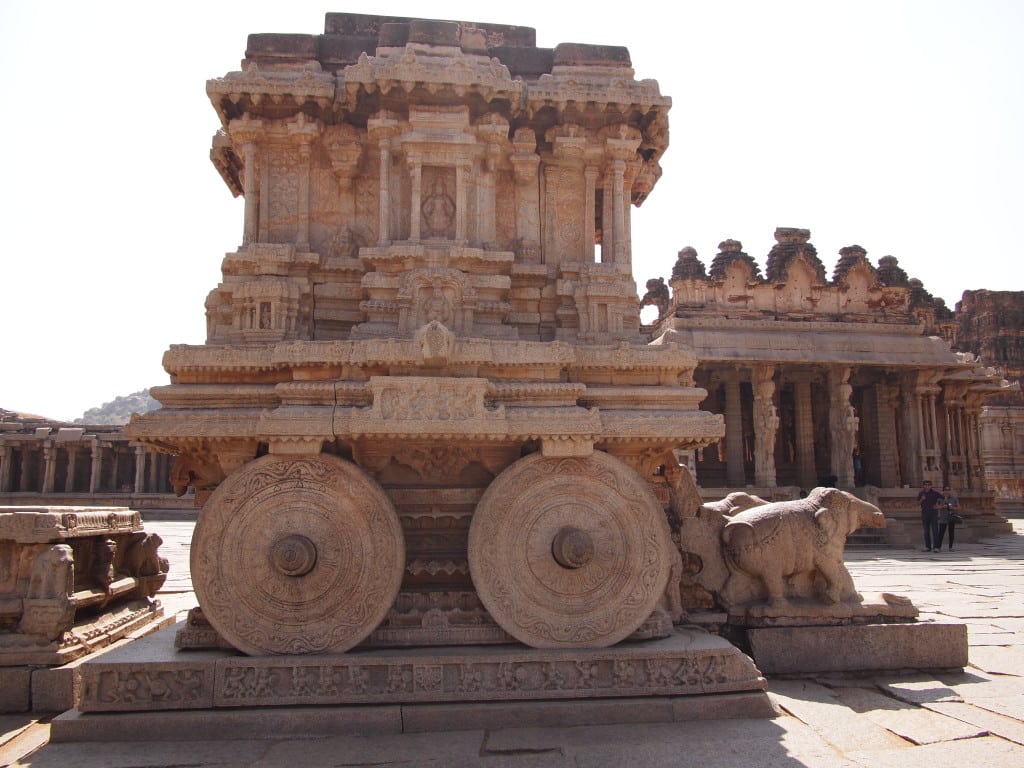 The bewitching landscape that surrounds Hampi draws you in, but it's the incredible Dravidian architecture that will captivate you in Hampi. This was the final capital of the Kingdom of Vijayanagar, before it was pillaged and abandoned. Thankfully what remains are over 1,600 ancient forts, temples, shrines and royal buildings dotted across the region.
Khajuraho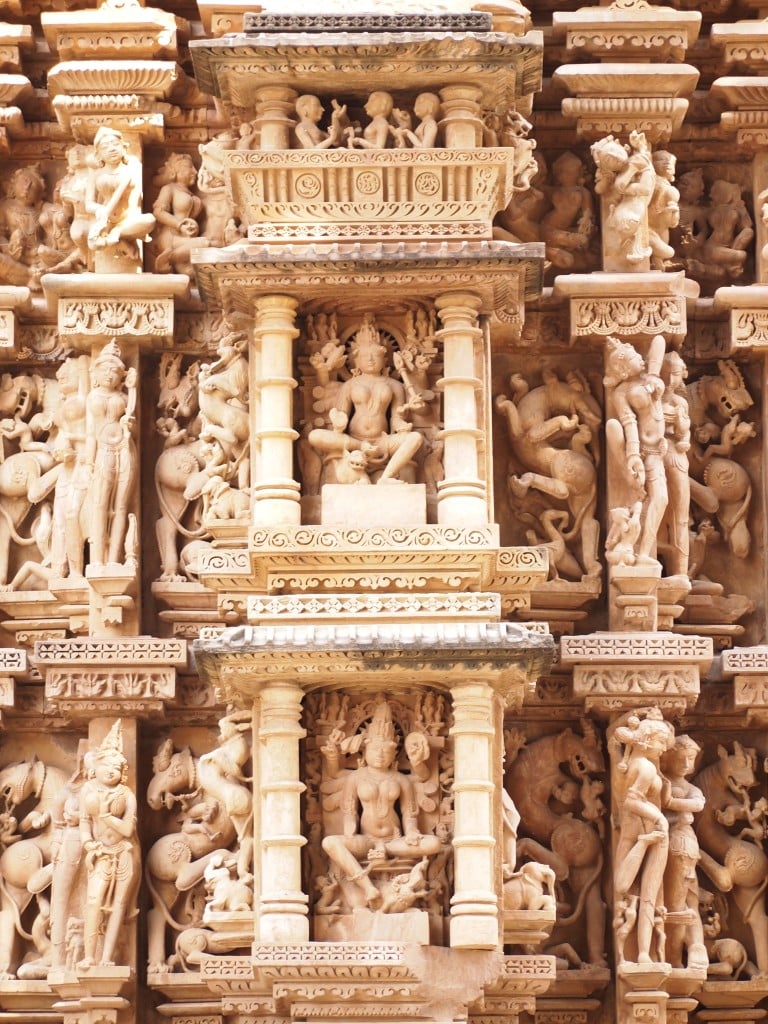 The famous tantric temples of Khajuraho have received much attention for their erotic sculptures, and while these are wonderful, there is so much more to see here. Built during the Chandella dynasty in the 10th century, 20 temples remain in Khajuraho. They depict both Hindu and Jain images, and include some beautiful depictions of daily life; from women plucking thorns out of the their feet to applying eyeliner. Each statue is a fascinating masterpiece in its own right.
The Rock Shelters of Bhimbetka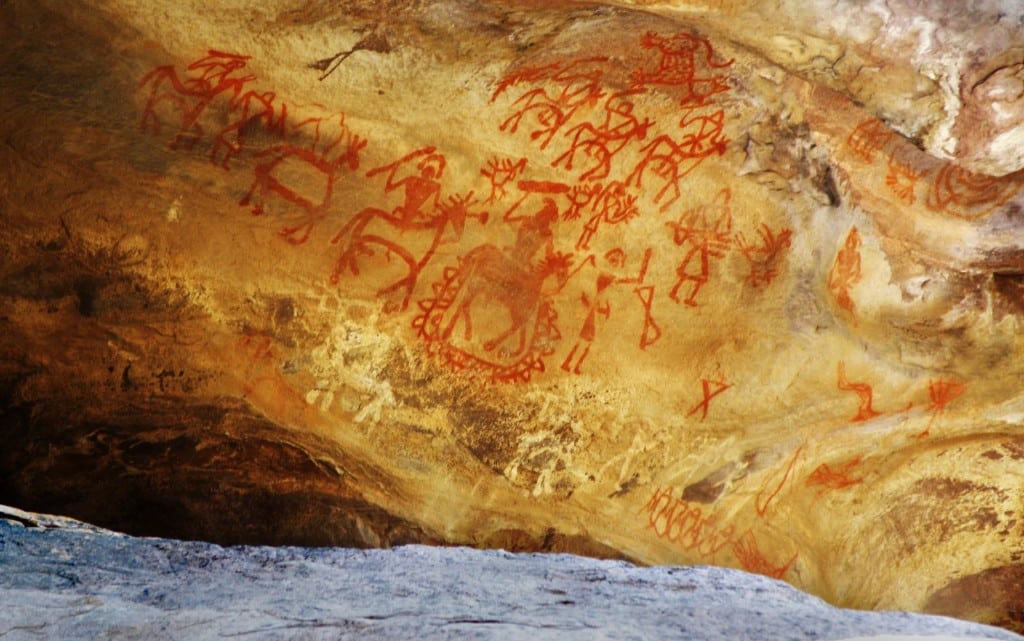 Located at the foot of the Vindhyan Mountains, the Rock Shelters of Bhimbetka contain paintings that date back to the Mesolithic Period. There are five natural rock shelters, each with their own fascinating insights into daily life. And if you look at the nearby villages surrounding Bhimbetka, it's incredible to see just how closely they still depict every day occurrences.