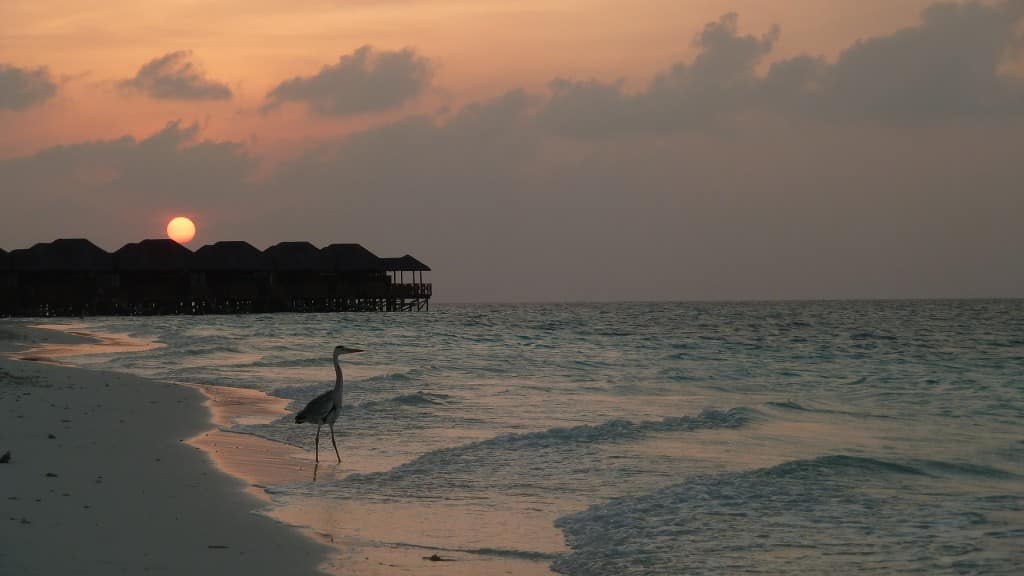 When you think of the Maldives your mind is instantly taken to golden beaches, turquoise water and swaying palm trees. There's no doubt that any visit to these beautiful islands is all about spending time in the great outdoors. But there's a lot more to do than just swing in a hammock. Here are some great things to do in the Maldives.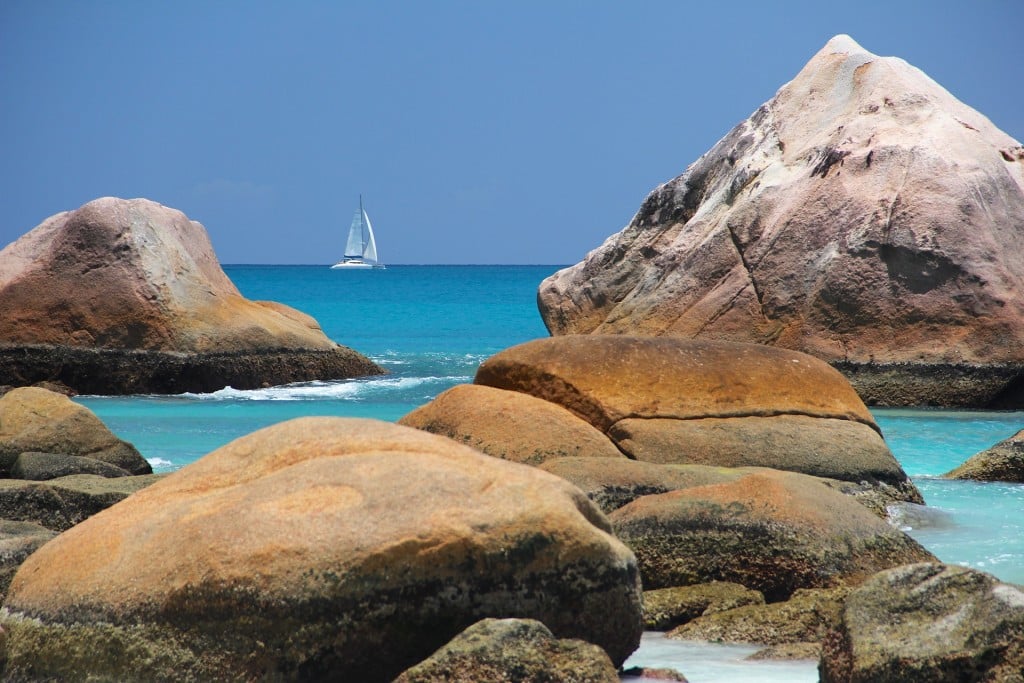 Dolphin and whale watching
The islands of the Maldives are home to 23 different species of dolphins and whales. Spinner dolphins are the most common, and you're assured of seeing them during the morning or afternoon. While whales are not as abundant as dolphins, a boat cruise can take you out on a whale watching safari. On the way expect to see a range of dolphins, including striped and bottlenose varieties.  If you're lucky you will also catch sight of a sperm or blue whale or even a pod of killer whales.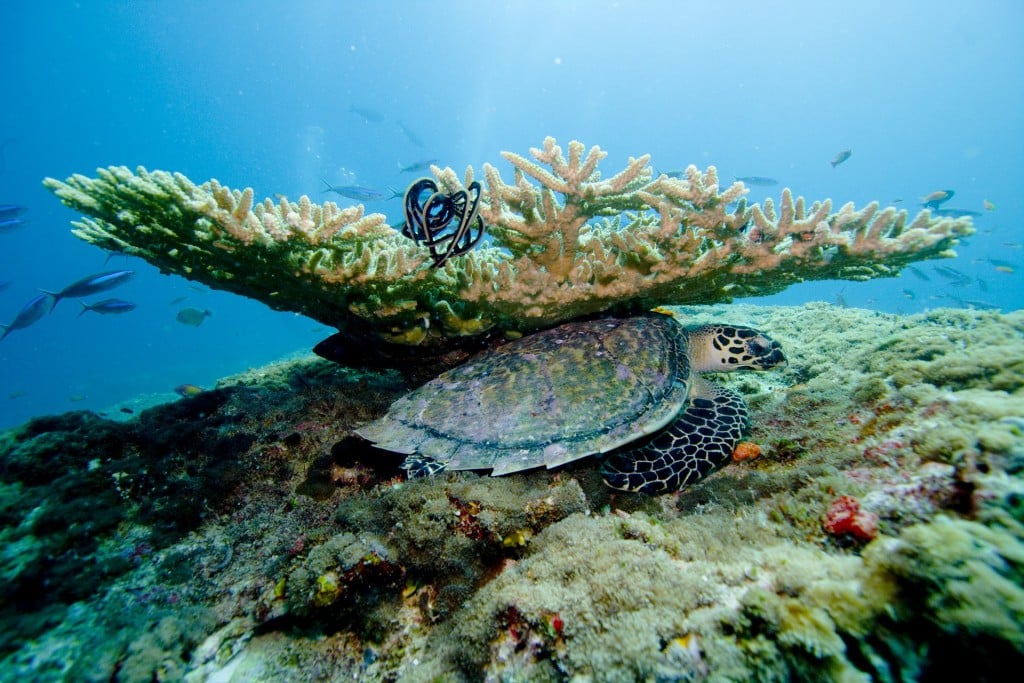 Scuba diving
The Maldives is a popular destination for scuba divers. With places like Hanifaru bay that is a UNESCO protected feeding station, you can see a wide variety of marine life from manta rays to hammerhead sharks in their natural habitat. Another popular diving spot is Banana Reef that has beautiful caves and colorful coral. It is also home to a variety of tropical fish including the Maldivian grubfish.
Snorkelling
The tropical reefs are a treasure trove of sea life. Across the country's 26 atolls and thousands of tiny islands you will find no shortage of new places to explore with your snorkel. Every nook and cranny are teeming with tropical fish and an array of wildlife. From reef sharks to sea turtles and vibrantly colored tropical fish, there's plenty of marine life to see while you snorkel in the Maldives.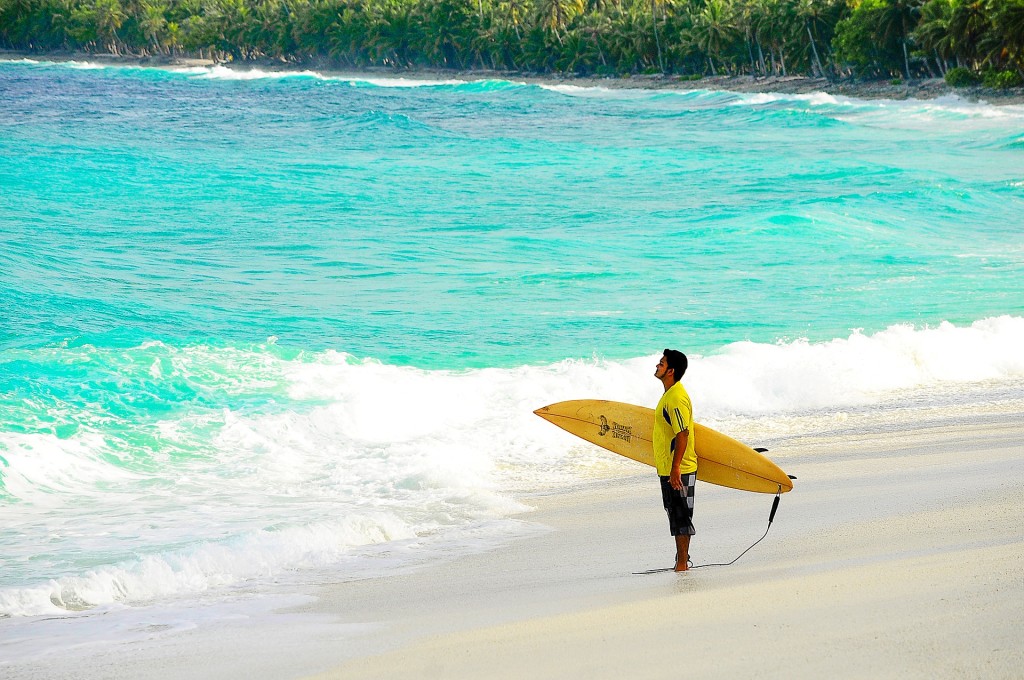 Stand up paddle boarding
A different way to enjoy the water is stand up paddle boarding. It's like a cross between canoeing and surfing. The Maldives is particularly well suited to this sport thanks to its calm and crystal clear water. Watch the fish swim underneath you as you sail around the coastline.
Whale submarine
If you would prefer to stay dry you can still experience the miraculous underwater world on the Whale Submarine. This is the largest tourist submarine in the world. It takes you forty meters underwater to watch rare fish, sharks and turtles in their natural habitat from afar. The most common varieties that you will see on this adventure include yellow-striped snappers, coral gardens, turtles, and giant groupers, that grow to over two meters. The entire trip takes just 45 minutes but leads you to another world.