Deciding where to spend New Year's Eve can feel like a big decision. Depending on whether you want to reflect on the year that was in peace and tranquility, celebrate in romantic style or party all night, there are plenty of places to see in the new year in the sub-continent. Here's a selection of some of our favorite places to spend a night to remember.
Romance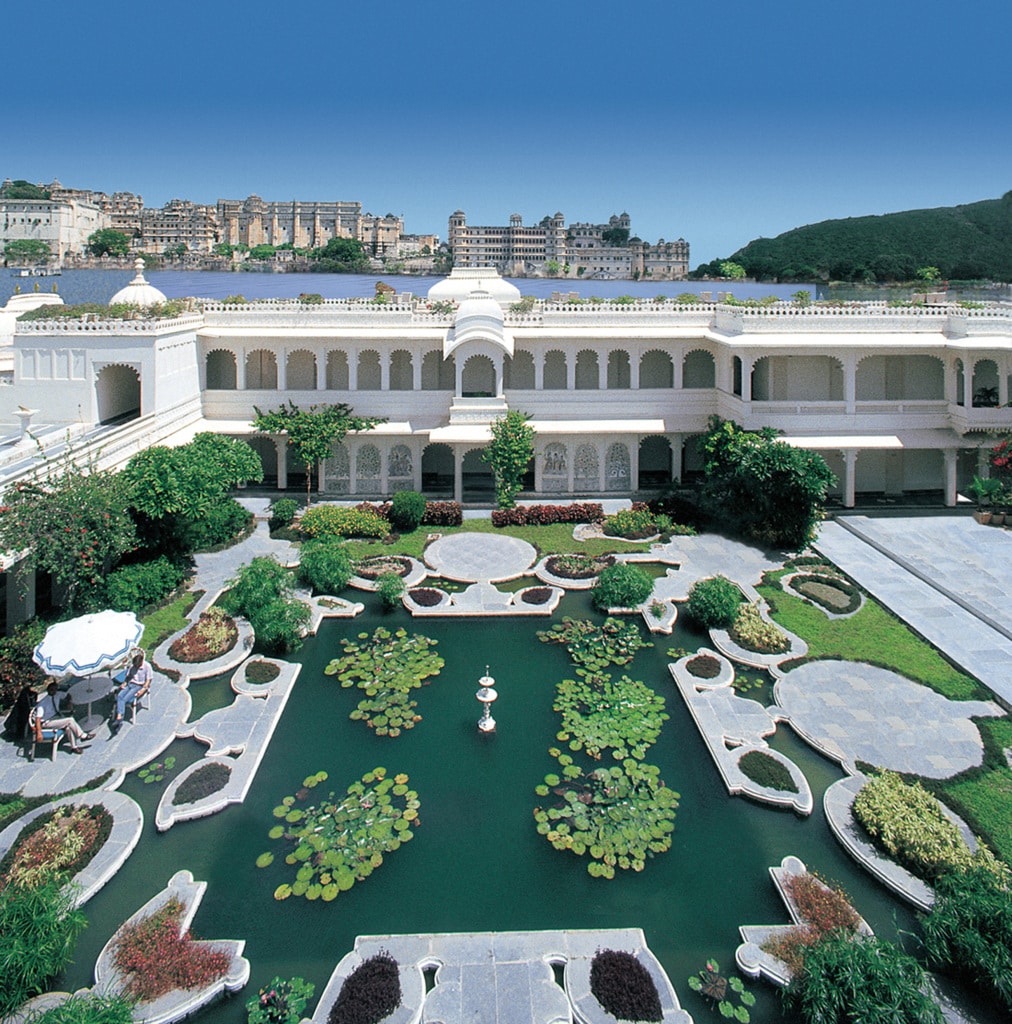 One of the most romantic cities in India, Udaipur on New Years Eve is a dream. The ideal venue to spoil your loved on is the Taj Lake Palace, made famous as the secluded hideaway for a Bond girl in Octopussy. No expense has been spared on this spectacular property, accessible only by boat or helicopter. Enjoy the luxurious spa, have a candlelit dinner under the stars overlooking the glistening Lake Pichola or relax in the exquisite appointments fit for royalty.
From the beauty of the lake city to the magic of the mountains, invoke the history of he British Raj and spend the holidays in Darjeeling. Surrounded by tea estates, grand estates and fine dining fit for a King, the misty, verdant hillsides are perfect for reconnecting and rekindling the flames.
Tranquility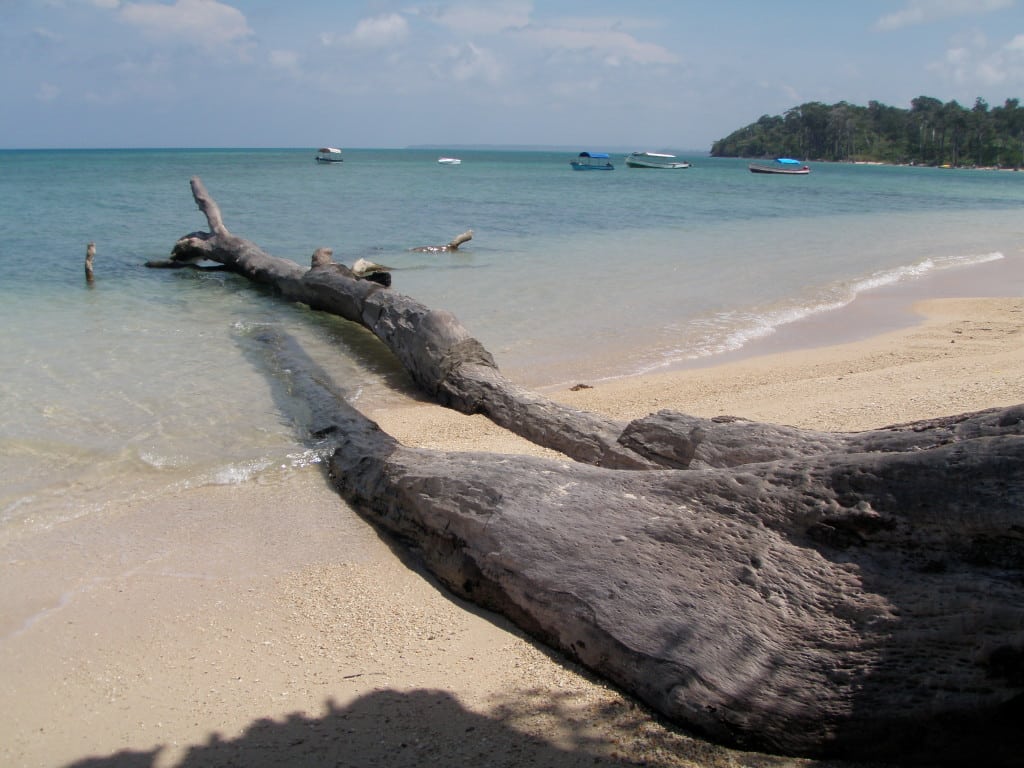 The Andaman and Nicobar Islands are about as remote as it gets in the sub-continent.  The islands represent pure serenity and calm,  with their pristine beaches and natural environment.  Relax in peace by the seaside, or escape underwater with the fishes. Early nights and beachside sunrises await in this island paradise.
If you prefer colder climes, then head north to the snow covered peaks of Auli. See in the new year with a warm cup of cocoa or a hot toddy, and spend days either skiing on the slopes, exploring the local temples or taking a dip in secluded hot springs.
Party
Party-goers from across India descend on the seaside state of Goa to bring in the new year with a smorgasbord of festivals, music and even a hand of poker. Depending on what kind of celebration you fancy, you can spend it on board a boat trying out luck, at a music festival or sipping cocktails overlooking the Arabian Sea from a beach bar. Rent a yacht and watch the fireworks from the water or enjoy an intimate party on land at one of Goa's fine dining restaurants.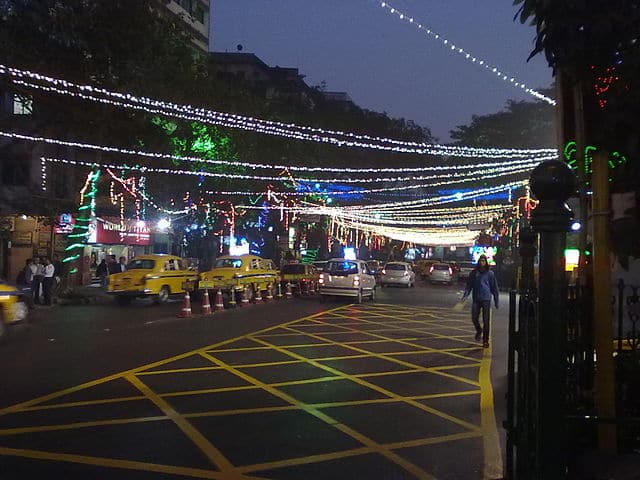 For city-goers, Kolkata puts on a great party. Head to Park Street and get into the festivities at one of the many restaurants and bars. Enjoy some live music at Someplace Else, join the thronging party at Tantra nightclub  or step back in time and have dinner at the institution that is Flury's, don't forget to have one of their rum balls!